Welcome to my art thread! The title says my art is beautiful... But I've only just started. It's not actually good, but bear with me.
Note: These are only photo manipulations. I don't draw any of it. Backgrounds are put together by me unless specified.
My very first... Definitely not very good. I made it sometime in September.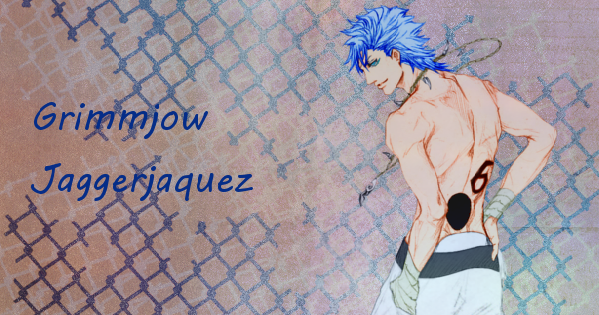 This one's a lot better, I think. My second. Finished October 10th.