Hi, Sol here! I just want to show you guys something really cool, and I hope you enjoy!
"Let's talk about Pi. A Raspberry Pi, that is..."
Q: Okay, Sol. You've mentioned this before to some people. What the heck is a Raspberry Pi, and why do I need to know about it?
A: A Raspberry Pi is a credit-card sized computer that plugs into your TV and a keyboard. This computer can do everything your basic PC can do, like spreadsheets, word-processing, and even a bit of gaming!
Q: Alright, that's cool. How much does it cost?
A: $35
Q: That sounds too good to be true. Why is it so cheap?
A: Raspberry Pi's were developed to be used for educational purposes, helping students learn programming, basic computing, etc. When the package is delivered, all you get is the Pi.
Q: All I get is the Pi?!?! But what about the monitor? The keyboard?
A: You'll need a few things in order to get the Pi working: [Pictures afterward]
~SD card [at least 4gb, loaded with an OS]
~a TV or monitor [HDMI]
~a USB keyboard
~a USB mouse
~an RCA video cable
~a 5 pin USB
~3.5mm to RCA audio cable
~network cable [optional]
Q; Well...That's quite a few things I need to get. Why not just get an iPhone or something?
A: Although these items are a bit unconventional, they are very easy to acquire if you know where to look. Electronics store, hobby shop or the flea market, [that's where I got most of my stuff...]
Also, it's cheaper.
Q: Oh, cool, you already have a Pi?
A; Ehehehe...No.
But I find it best to prepare...
Wait, you don't even have a Pi, why are you telling us about it?
A: Because you can learn all about it at
http://www.raspberrypi.org/faqs
Q: Okay, so I'm questioning the quality of this thing...
A: Ah! A reasonable thing to question. Model A has only 256MB RAM, whereas Model B has 512MB RAM. The GPU provides Open GL ES 2.0, hardware-accelerated OpenVG, and 1080p30 H.264 high-profile decode.
The GPU is capable of 1Gpixel/s, 1.5Gtexel/s or 24 GFLOPs of general purpose compute and features a bunch of texture filtering and DMA infrastructure.
That is, graphics capabilities are roughly equivalent to Xbox 1 level of performance. Overall real world performance is something like a 300MHz Pentium 2, only with much, much swankier graphics.
Q: What's the difference between Model A and Model B?
A: Model A costs $25 but has only one USB port and no Ethernet port.
Model B costs $35, but has TWO USB ports, and an Ethernet port
Q: It looks...unfriendly...
A: Are you sure?
But that's just an Altoids can...
A: Are you sure?
Is that...?
A: Yep.
Q: Awesome. But before I ask where to get one, what can I do with a Raspberry Pi?
A: I'll leave that up to you...
Desktop Computer
Arcade Cabinet
Super Computer!!!
YOU CAN EVEN SEND THAT SUCKER INTO SPACE!!!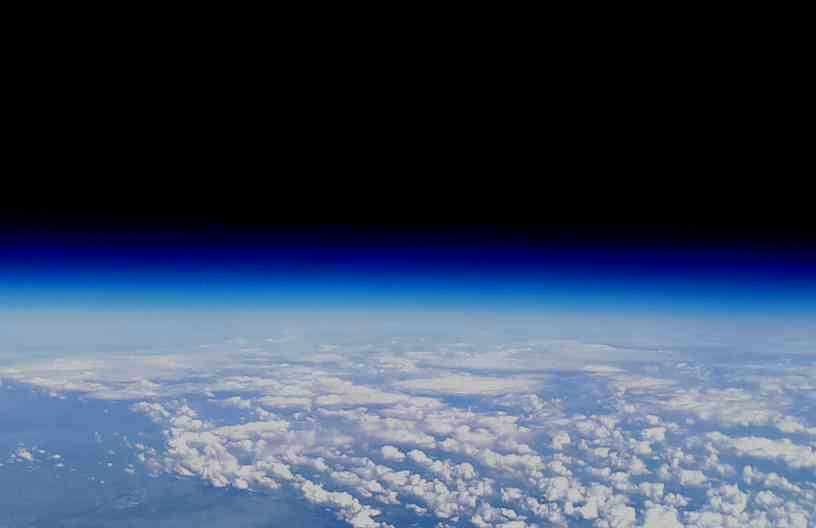 Those are just the few ideas...
You can do so much more, your imagination is the limit!
Q: Where can I get one?
A: Here.
http://www.farnell.com/pi/
Thanks guys, I really enjoyed posting this, even though I lost half of it the first time. Leave a question or comment below, and I'll try to get back to you!
Everyone should have their slice of Pi!
~Solinium Pulse