Council Member
Posts: 3649
Joined: Wed 14th Nov 2007
Location: Utopia
Contact:
Fine, then, I lose.
Proud member of the loveless fangirls!
I am:
FFn;
Fictionpress;
LJ.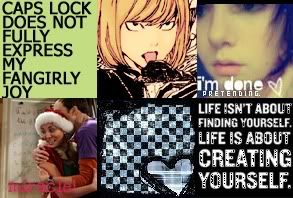 You can't take the sky from me.
Proud member of team Edward/Emmet, Jacob/Rosalie, and Bella/Edward'spicture/Rippedpillow.
As Star and I like to say: Smut solves Everything!
---
Fangathering Fever patient
Posts: 7628
Joined: Fri 28th Sep 2007
Location: Not sure, but I'm probably writing.
Contact:
Yes, you do
But at least you take it well. And Cab was nominated for another thing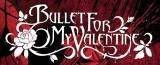 My LiveJournal. Spread the word!
Darvit, 1holly, and also our beloved /b/, we'll never forget you!
AugNo Winner of 2009!
1/4/10. Watch it. It'll be huge.
---